Regional Low Incidence Resources
Regional Low Incidence Projects and MN Centers of Excellence serve educators, administrators, and caregivers in Northwest Minnesota to help meet the needs of all children.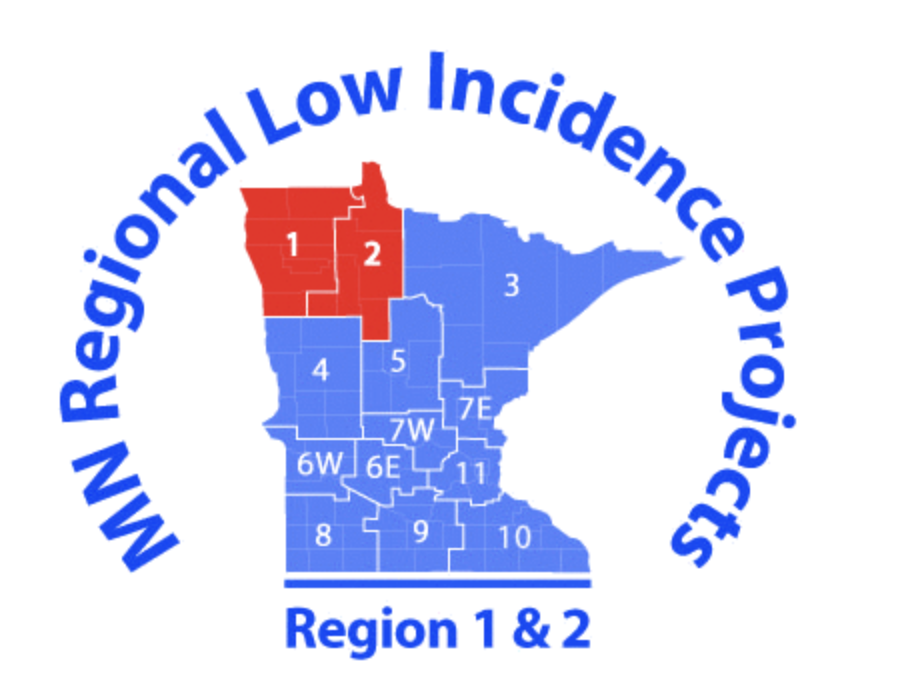 Meet the Region 1 & 2 Staff
Regional Low Incidence Facilitator (RLIF)
I am the Regional Low Incidence Facilitator for Region 1 & 2.
I support special education administrators and teachers through a variety of training opportunities. Region 1 and 2 sponsors teachers through the regional Tuition Reimbursement Program who are seeking Special Education Licences. We also offer opportunities for families who have children with a low incidence disability. For additional information feel free to consult the website or contact me by phone or email.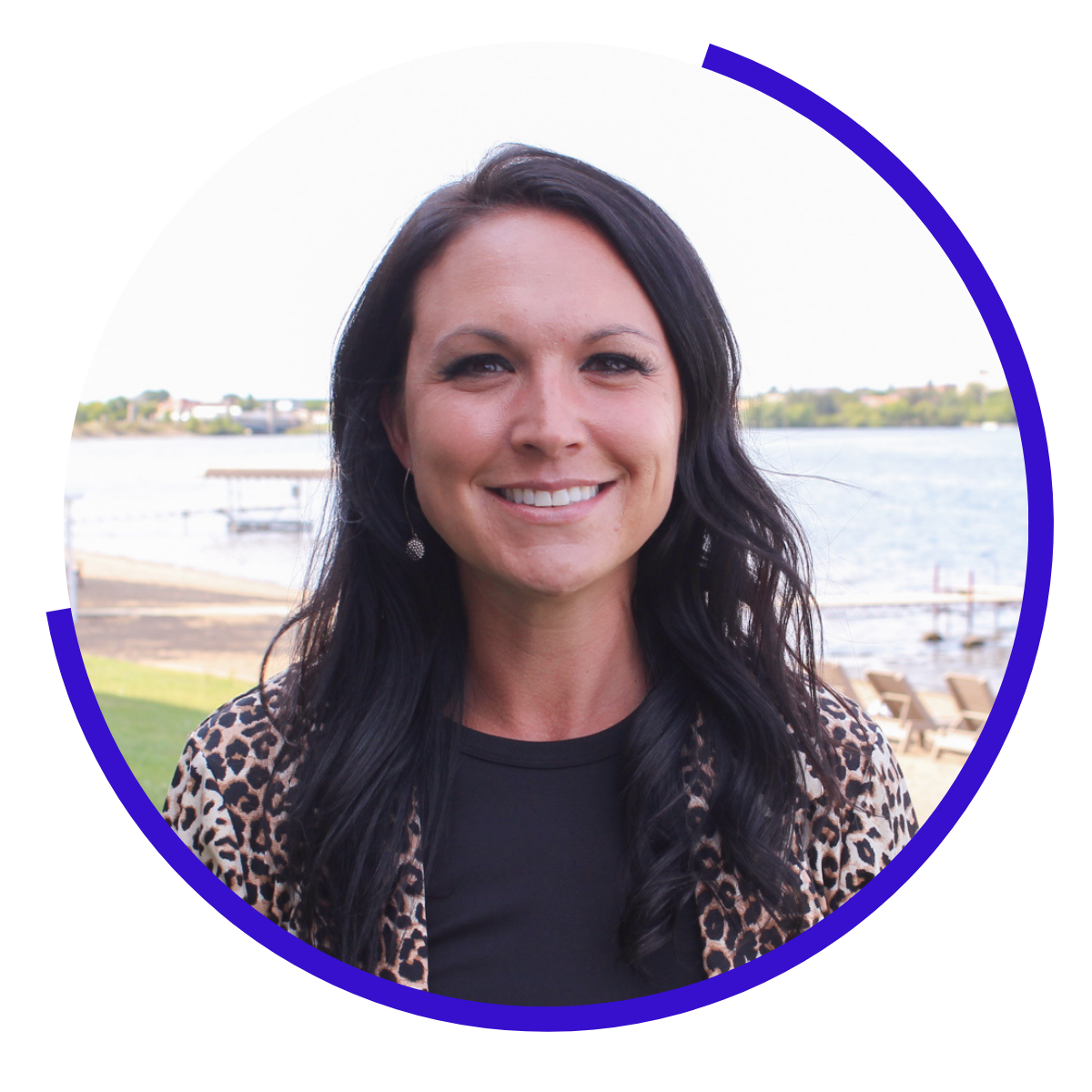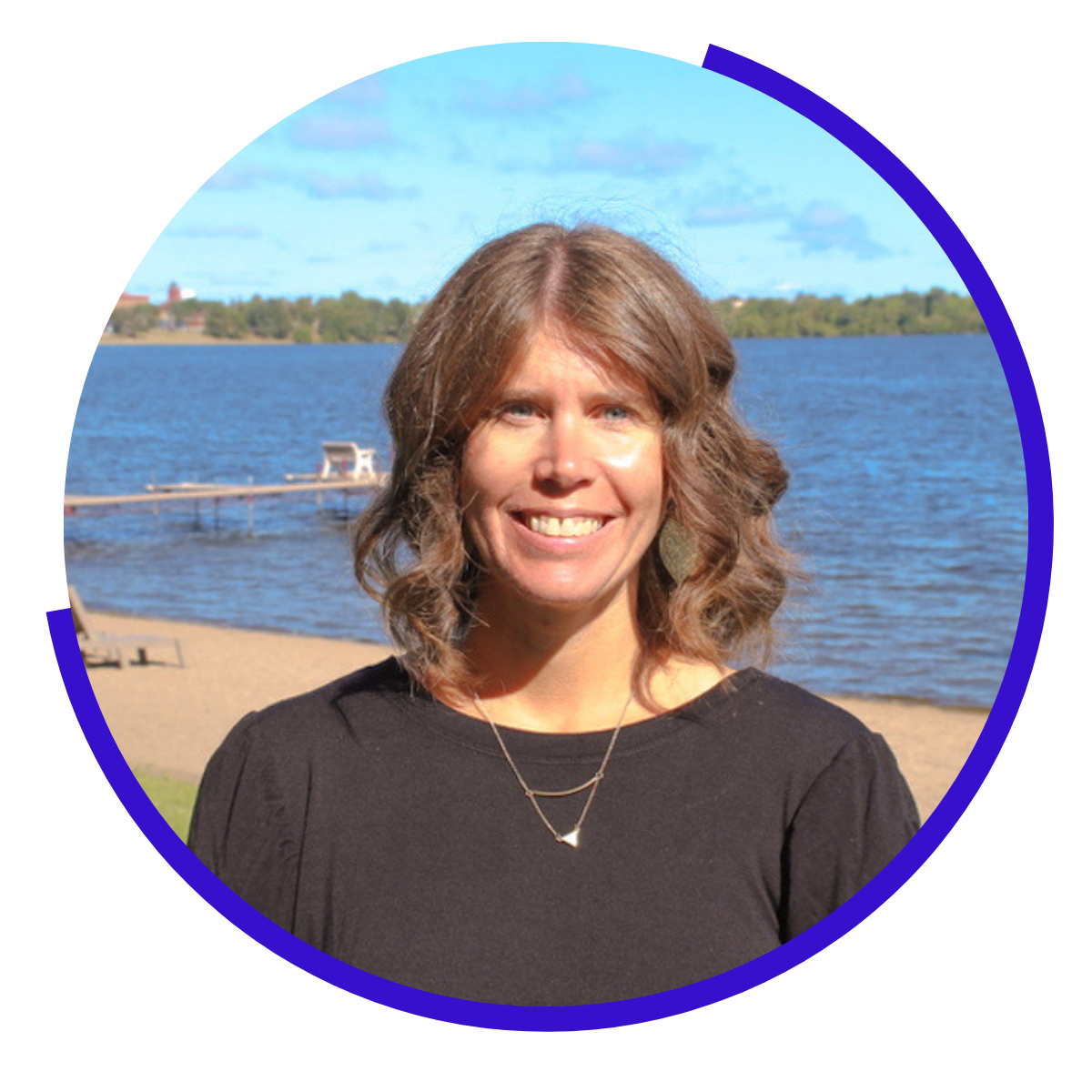 Early Childhood Professional Development Facilitator (PDF)
My name is Jess Moen and I have been working in the education field as both a Teacher for the Deaf/Hard of Hearing and also as an Early Childhood Special Education Professional Development Facilitator (ECSE PDF).
My main focus as the ECSE PDF is to support the ECSE leaders and practitioners of Region 1 & 2 of Northwest Minnesota in evidence-based best practices.