Region 1 & 2 Member Districts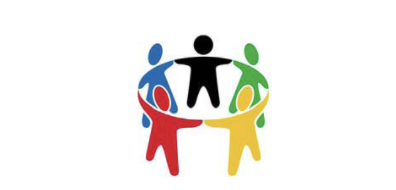 Area Special Education Council
ASEC
Phone: 218-773-0315
Toll Free: 1-866-687-2732
Fax: 218-773-0924
Member Districts of ASEC:
Ada-Borup #2854

Fertile-Beltrami #599

Win-E-Mac #2609

Warren-Alvarado-Oslo #2176

Climax-Shelly #592

Fisher #600

Norman County West #2527

Red Lake Falls #630

East Grand Forks #595

Fosston #601

Red Lake County Central #2906

Stephen-Argyle Central #2856
ASEC is a cooperative of 12 school districts in northwestern Minnesota. The Cooperative was formed in 1969 by agreement of local schools to provide a full range of specialized services to children on a district level. This cooperative is administered by a Board of Directors composed of the superintendents of the 12 school districts and the director and assistant directors of special education. The primary goal of the cooperative is to provide support services to teachers, administrators, parents and students with disabilities. A wide variety of support services are available to districts such as technical assistance, assessment for special education services, consultation, counseling, crisis intervention, low incidence services, early childhood special education programming and personnel development opportunities.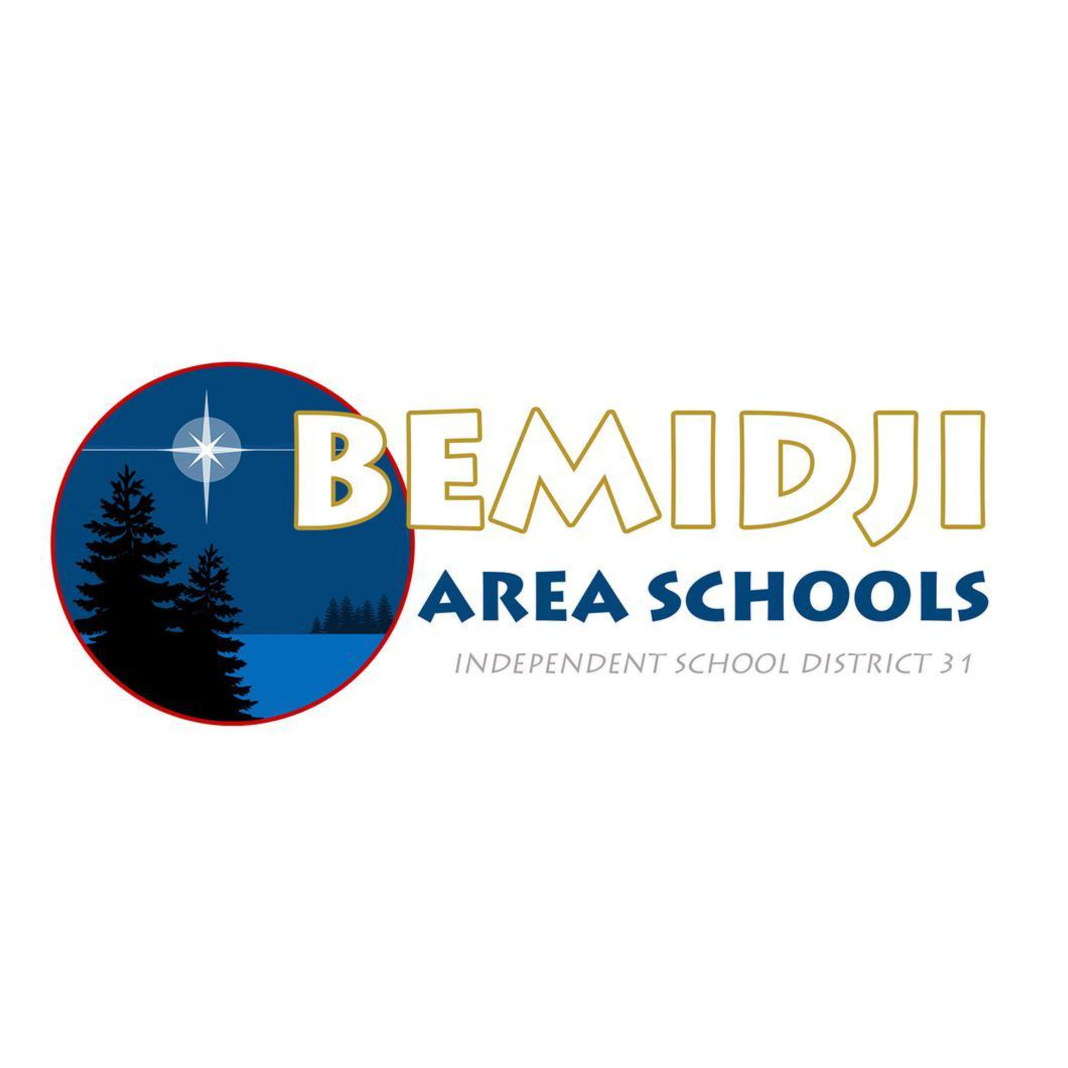 Bemidji Public Schools
Independent School District #31
Phone: 218-333-3100
Fax: 333-3129
Schools:
Gene Dillon Elementary

Horace May Elementary

J.W. Smith Elementary

Lincoln Elementary

Northern Elementary

Paul Bunyan Elementary

Solway Elementary

Bemidji High School

Bemidji Middle School

First City School

Alternative Education Center
Our Mission is to empower each learner to succeed in our diverse and changing world. We are committed to creating an environment where:

1. each learner will be challenged to develop to his/her full potential.

2. basic knowledge, skills and attitude are necessary for success.

3. learning is a life-long process that enriches our lives.

4. education is a partnership with family and community.

5. each person will show sensitivity and respect for self and others.

6. there are expectations of quality for ourselves and for others.

Member Districts:
Bagley #162

Blackduck #32

Cass Lake-Bena #115

Clearbrook-Gonvick #2311

Kelliher #36

Laporte #306

Littlefork - Big Falls #362

Mahnomen #432

South Koochiching - Rainy River #363

Waubun-Ogema #435
The Bemidji Regional Interdistrict Council Cooperative Joint Powers Governing Board is composed of one member from each of the eleven district Boards. Superintendents of member districts advise and support the delivery of services that are supported by federal, state and local funding. The following are the present board members from the member districts that govern the Bemidji Regional Interdistrict Council Cooperative.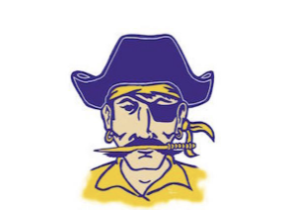 Crookston Public Schools
Independent School District #593
Phone: 218-773-0315
Fax: 218-733-0924
Schools:
Crookston High School

Highland Elementary

Washington Elementary

New Paths ALC

Northern Lights Academy
Committed to Excellence

Communication: Crookston Public Schools will excel in communicating with students, parents, staff, and community.
A Culture of High Expectations: Crookston Public Schools will be a place in which high expectations are set for our students and staff.
Relationships: Crookston Public Schools will excel in building strong relationships with students, families, staff, and community.
Exceptional Systems of Support: Crookston Public Schools will provide a strong system of mental health and academic support for students and families.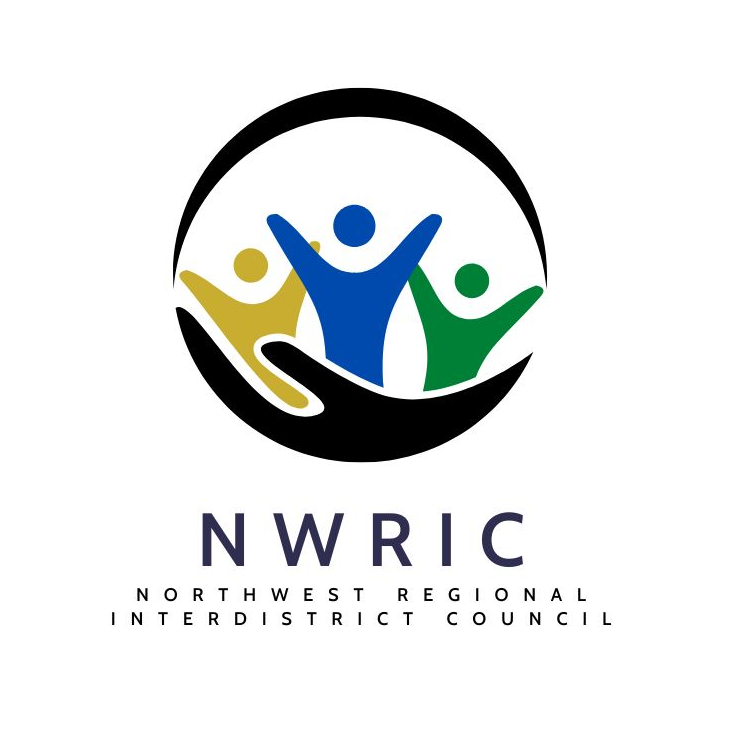 Northwest Regional Interdistrict Council
NWRIC
Phone: 218-874-8215
Fax: 218-874-2131
Member Districts:
Lancaster #356

Kittson County Central #2171

Tri-County Schools #2358

Marshall County Central #441

Badger #676

Greenbush/Middle River #2683

Grygla #447

Goodridge #561
The Northwest Regional Inter-District Council (NWRIC) is a special education cooperative formed in 1969 to provide special education consultation and direct services to eight member districts.

NWRIC Purpose: To provide assessment, direct services, consultation services, and service coordination to administrators, parents, students, and teachers.

The NWRIC's mission statement is: The member districts of the NWRIC have joined together for the purpose of providing all eligible students with services and resources, direct and indirect, that will ensure progress toward personal and academic success.

Member Districts:
Park Rapids #309

Walker-Hackensack-Akeley #113

Nevis #308

Pine Point #25
PAWN Special Education is an inclusive community where all persons will reside, grow, and benefit by being with each other at home, at school, and in the community. The mission of PAWN Special Education is to deliver an array of services, facilitate the education of students, and provide opportunities for successful, meaningful learning. PAWN Special Education serves students birth through age 21.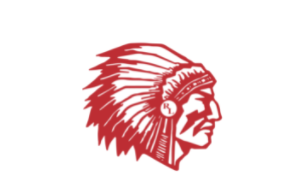 Red Lake Public Schools
Independent School District #38
Phone: 218-679-3353
Fax: 218-679-2321
Schools:
Ponemah

Red Lake Elementary Complex

Red Lake Secondary
We see a future where each individual is valued, life-long learning is embraced, and students are empowered to become Red Lake ambassadors in the global community.

Cultivate each student's respect for themselves, the culture of the Red Lake Nation and the global community. To offer progressive academic curriculum in a safe and positive learning environment. Provide all students with the necessary tools and life skills to achieve their full potential. Strive to achieve cohesiveness among students, parents, staff, and all the community.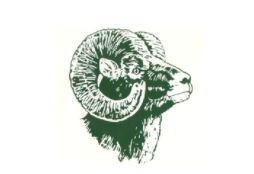 Roseau Community Schools
Independent School District #682
Phone: 218-463-1471
Schools:
Roseau Elementary

Roseau High School
Mission Statement: Provide opportunities for all Learners to develop the knowledge, skills, character, and attributes necessary for success in a changing world.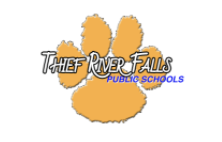 Thief River Falls Schools
Independent School District #564
Phone: 218-681-8711
Fax: 218-681-3252
Schools:
Challenger Elementary School

Franklin Middle School

Lincoln High School

NW Area Learning Center
A District Committed to Developing Successful Learners Through Relevant Education and Purposeful Community Partnerships.

Excellence: High achievement for all that we do
Integrity: Aligning our actions with our values and beliefs
Accountability: To fulfill one's roles and responsibilities to be responsive to results
Respect: Pride in who we are, accepting our differences
Community: It's about all of us all of the time
Partnership: Engaging in relationships and action which empowers learning for ALL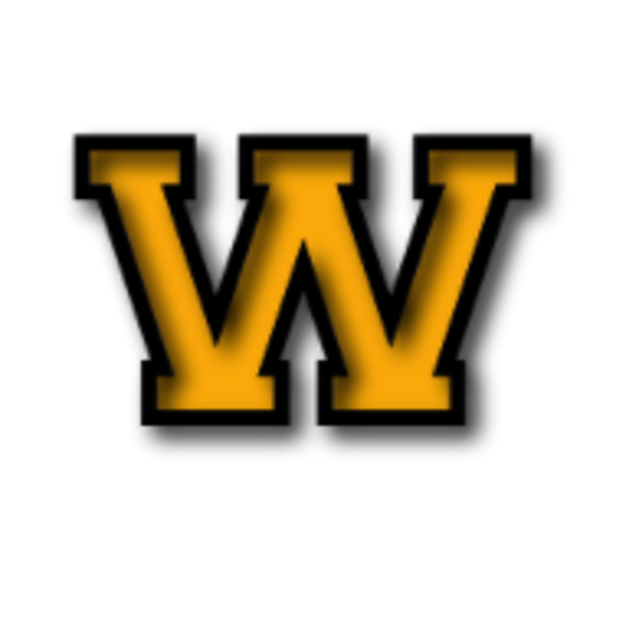 Warroad Public Schools
Independent School District #690
Phone: 218-386-1742
Fax: 218-386-6113
Schools:
Angle Inlet Schools

Warroad Community Education

Warroad Early Learning Center

Warroad Elementary School

Warroad High School
We are committed to educating and preparing lifelong learners for success in a complex and changing world. Located just 5 miles south of the US/Canadian border on beautiful Lake of the Woods in northwestern Minnesota, we serve approximately 1000 students in the rural communities of Warroad, Northwest Angle, Roosevelt, Salol and Swift.